Juice Fasting and Coaching
with Jill Schneider
While Jill is an advertiser on this site, rest assured, I do not recommend ANY person or product that I don't fully believe in.

Need support for your upcoming fast? Want an expert's personal attention and advice on your particular health issues? Jill Schneider has been providing fasting retreats for 20 years in Delray Beach, Florida and elsewhere, but she also does personal fasting supervision via phone or Skype for those who can't travel to Florida.

Jill is versed and knowledgeable in all aspects of fasting and in the many different methods of fasting. Her years of experience have exposed her to hundreds of different health issues and have taught her how best to address these issues with a variety of holistic and natural practices. This is invaluable expertise for those of us guided to use fasting to benefit our health.
"I am blown away by the fact that I actually stuck to the juice fast just with Jill's help over the phone. Amazing. I would have caved in for sure without her help. Jill has a unique talent to get down to business and figure out why I treat myself so badly and then, to help me truly make a commitment to getting healthy and happy. I have a renewed strength and positive outlook, which she contagiously passed on to me. Thank you Jill, you have made a major dent in this girl's head, heart and spirit."     Sue D. NYC


There are many issues and questions that invariably arise during a fast, especially if you are new to fasting. What kind of fast to do? How to structure the fast? What mental or emotional practices would it help to incorporate? Would colon irrigation be helpful toward your specific health issues? How to alleviate some of the detox symptoms?  Need help with the delicate process of breaking the fast?
Jill can help you with these questions and any others you might have, guiding you through each day with her extensive knowledge of the process, and be there when you just need a hand to hold. (That in itself is priceless!) You'll get more out of the fast, both physically and emotionally, if you have this kind of expert support.
I've talked to Jill extensively on the phone and feel confident in recommending her. She is friendly and relaxed, quite easy to talk to, and has an uplifting personality. She's helped clients with a variety of mild to serious health diagnoses, fertility issues, as well as those wanting to lose weight. And weight loss will happen, so Jill guides her clients safely off of the fast and where to go from there.
Jill and I have decided to partner together because we can benefit each other's work. I have readers who are looking for fasting support and guidance and I know Jill can deliver. So while she is an advertiser on this site, I can recommend her with the utmost confidence.  

Jill is offering a free 20 minute phone consult, so check out her site at Circle-of-Life.net and reach out to her via email to set a time with her to talk.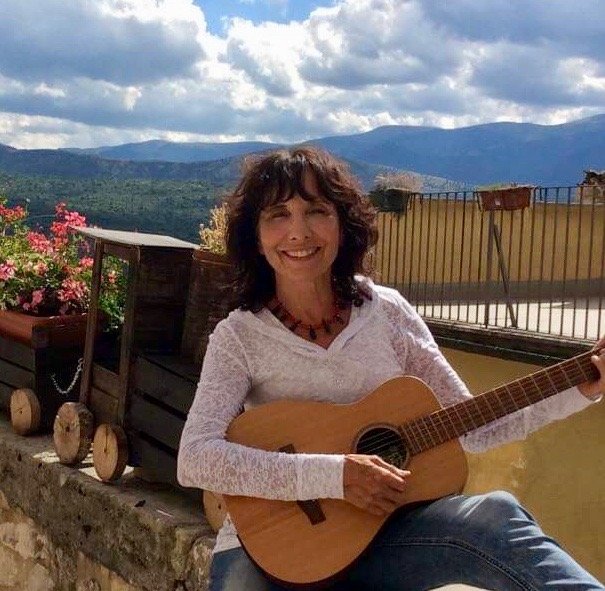 "Fasting, resting and listening to one's body is a tool that will keep a person aware of not feeling their best, and then doing something to change that. It's very proactive to cleanse the body and practical, preventive and fun!
During our time, either on the phone or in person, I will make sure that my client takes the time to address the underlying mental and emotional challenges which will arise.

I do work with people who have gone through Surgery, Chemotherapy and Radiation. Boosting the immune system after a period of time since the treatments will be so important for proper recovery and restoration of their health. Using natural protocols, conservatively, will ease the body's ability to heal itself and recover."  Jill Schneider at Circle-of-Life.net